Born in suburban Chicagoland 1978, I earned an Associates Degree from The American Academy of Art in Chicago. I moved to LA in 2001 to create an explosive mount of material until moving back to Chicago in 2005.

I paint expressionistic street art, Rock N Roll portraits, repurposing images from our culture in a tapestry exploring vibrant color, glorifying diversity.

I use many mediums including oil paint, spray paint, paint pens, markers and epoxy resin. I've cut hundreds of unique stencils for mass reproduction as well as block prints and ink drawings all exploring negative space, stark contrasts, line and shape exclusively.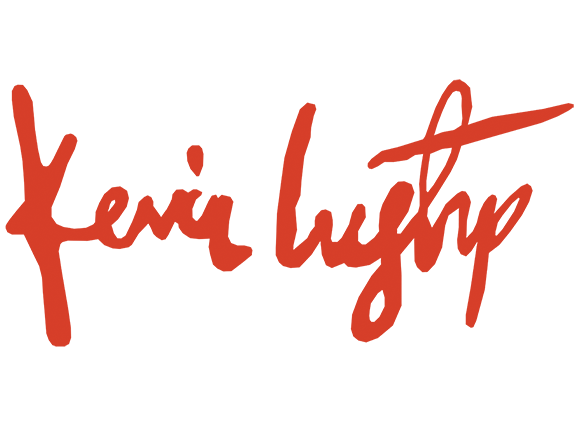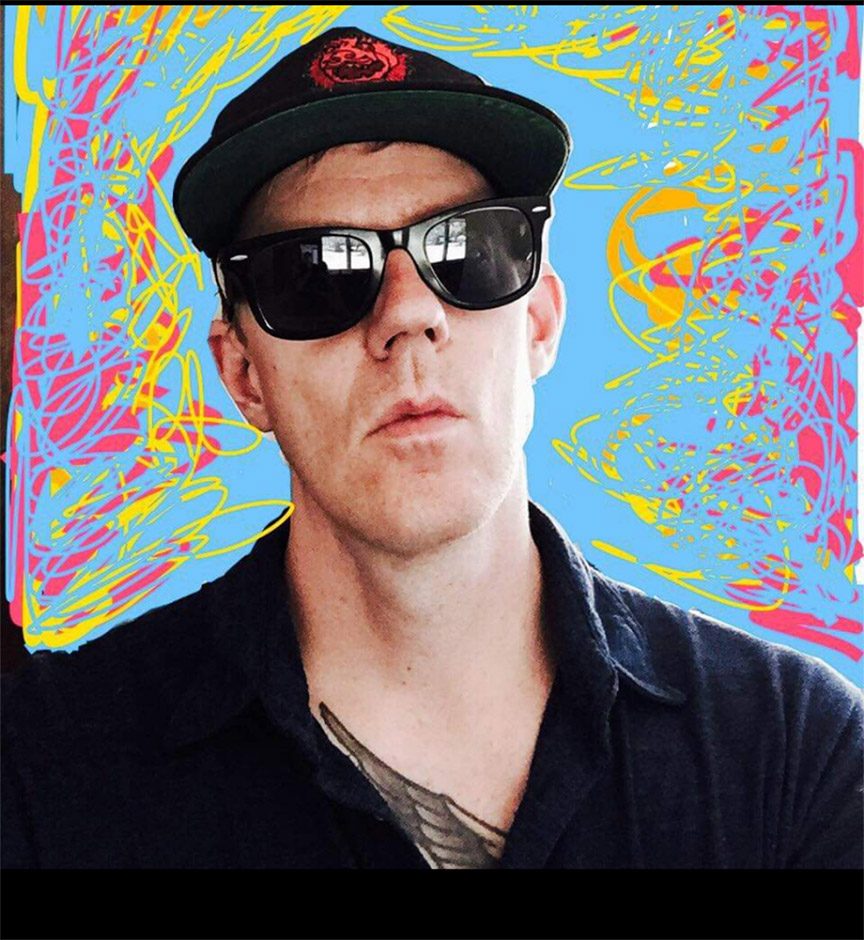 See something you like? Please contact Kevin directly for pricing and availability on any work that strikes you. Most of these pieces are available for sale either digital print, giclee print or original.